SMARTCON
Building Materials Sourcing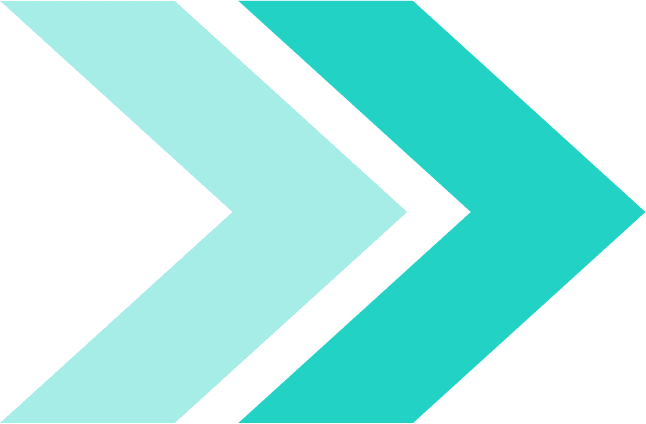 We dedicate ourselves to find, source and deliver the top-quality building materials from the reliable manufacturers in Turkish building materials industry. We provide hassle-free sourcing process for our clients to make life easier for them.
We are taking care of the entire sourcing process of the products listed below: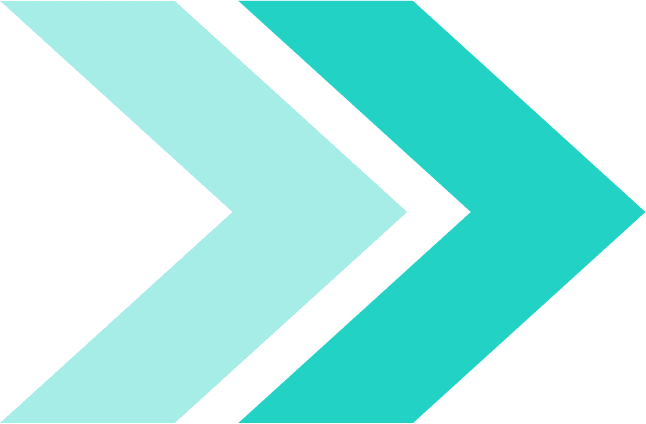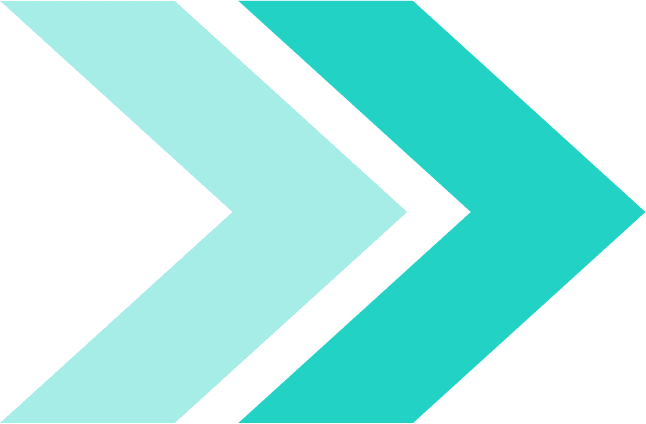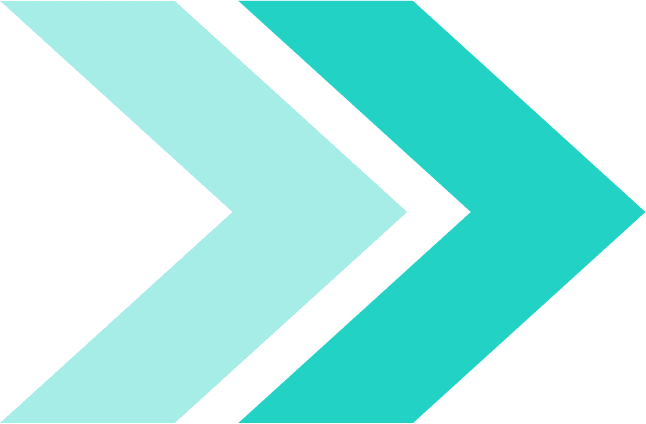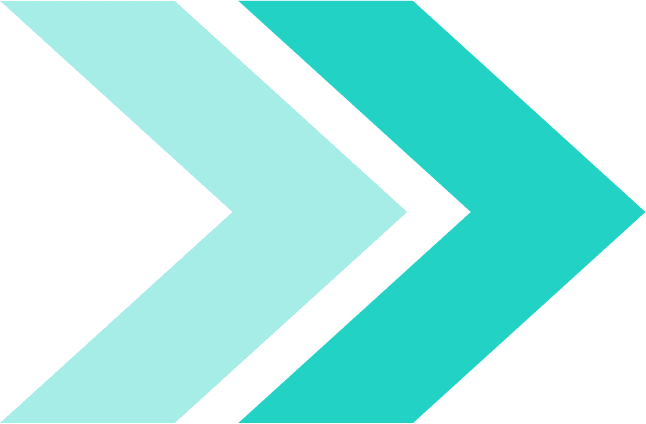 GRC Panel (Glass Reinforced Cement)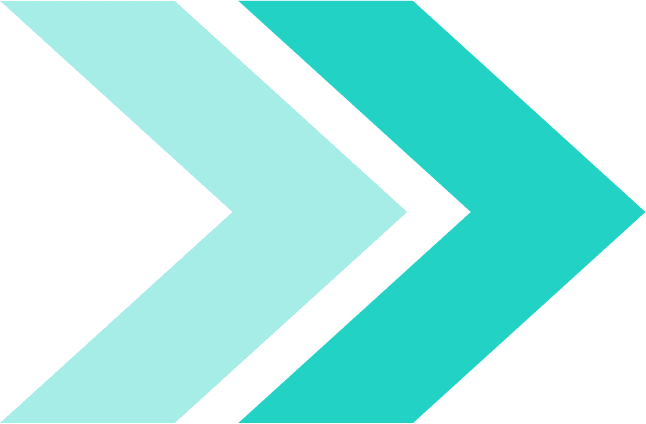 Panel Cladding Bricks (Skærmtegl)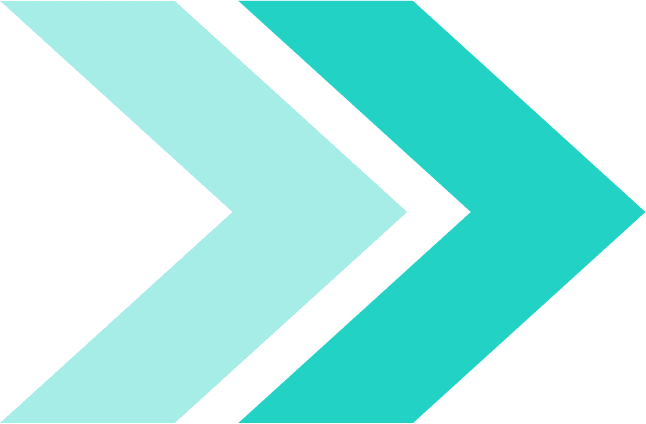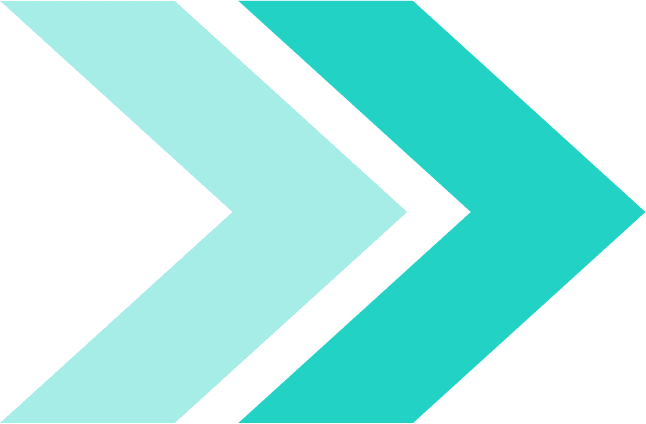 Aluminium Composite Panels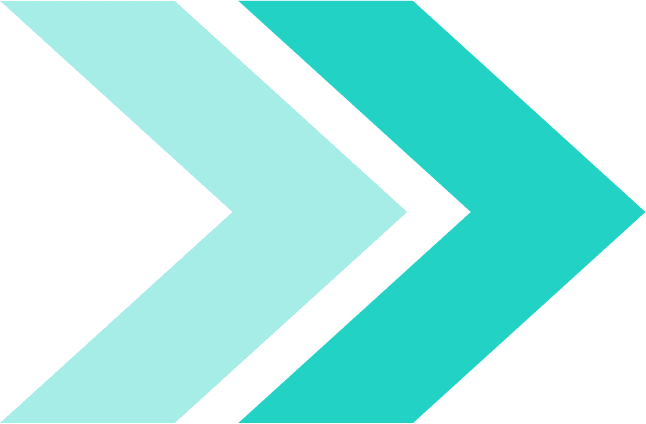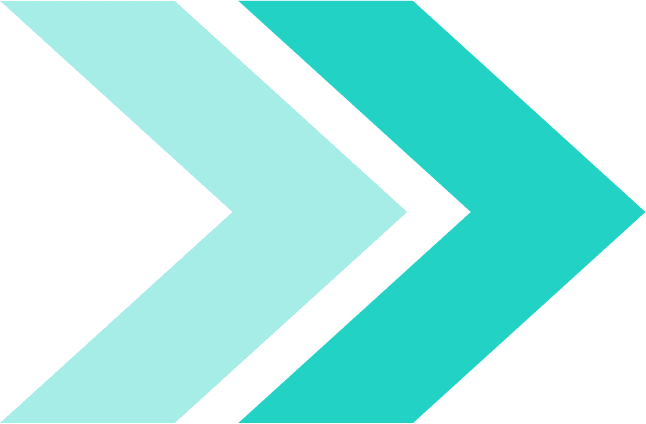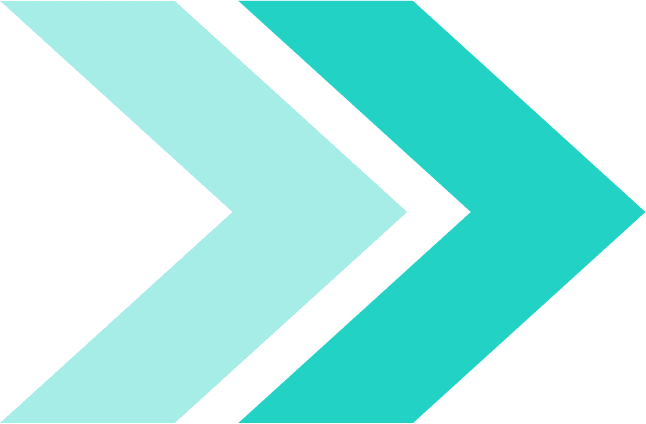 By handling the supplying side with utmost care, our objective is to make our clients focus on their own success.
For further information, please do not hesitate to contact.