SMARTCON
Marketing Consulting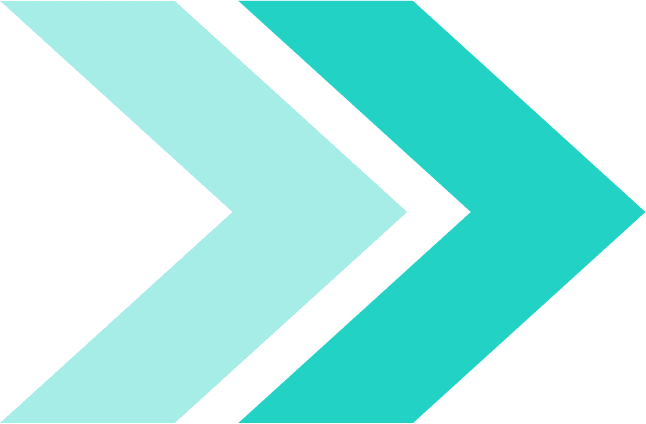 We offer a range of Marketing Consulting services to assist our clients keep track on their path to success.
We identify commercial opportunities in new markets and provide a tailor-made market entry strategy, taking specific locations, demographics and populations into consideration.
Throughout this process, we assist them with the tools listed below: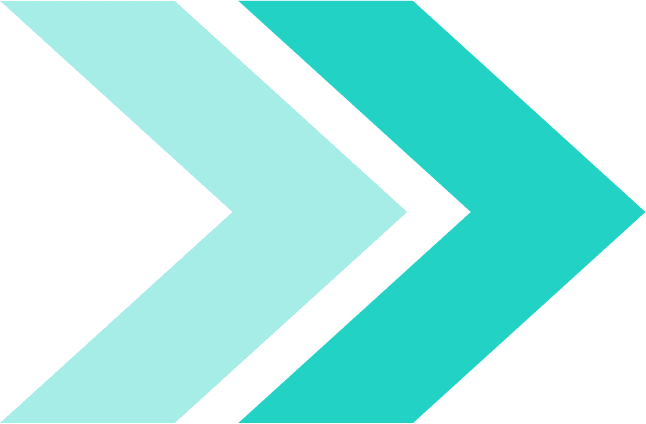 Giving assistance in Segmentation, Targeting, Positioning and Branding for the products/services that our clients offer within specific locations.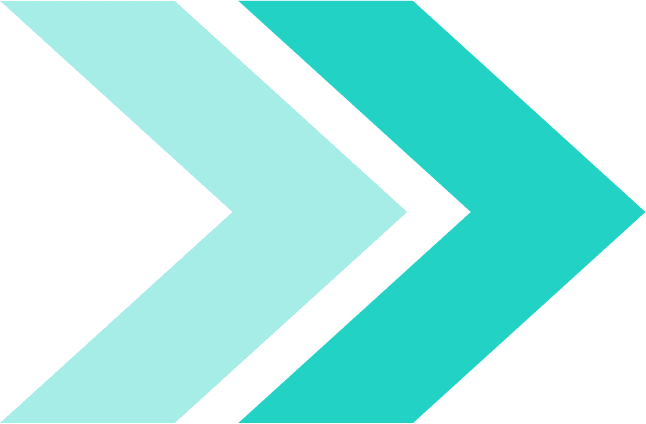 Clarification of our clients' organizations' marketing message to spread the word.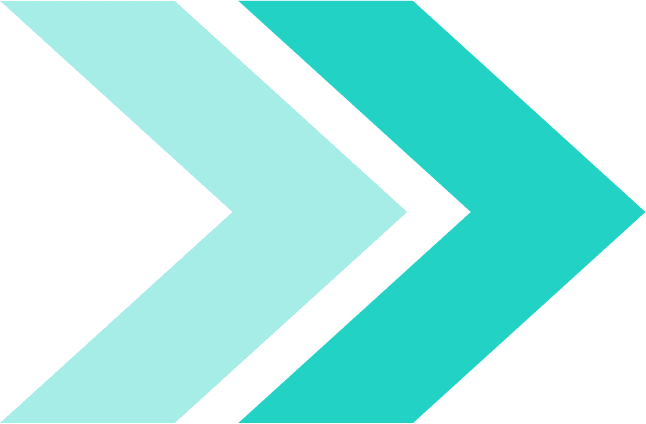 Building up the appropriate marketing mix to make the message reach out to target markets.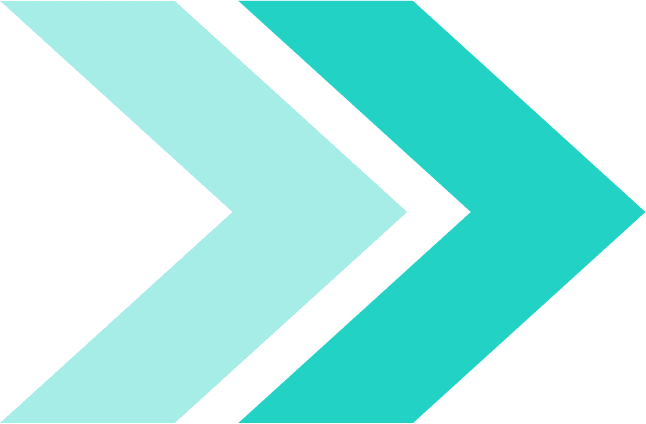 Extensive market research and buyer/seller matching.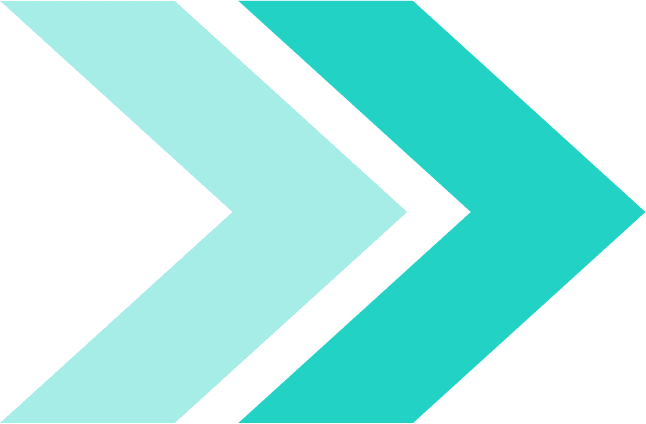 Identifying new markets, setting up market entry strategies and finding potential customers.
We would like our clients to see us as an extension of their business development and marketing team as our success is dependent on theirs.
For further information, please do not hesitate to contact.