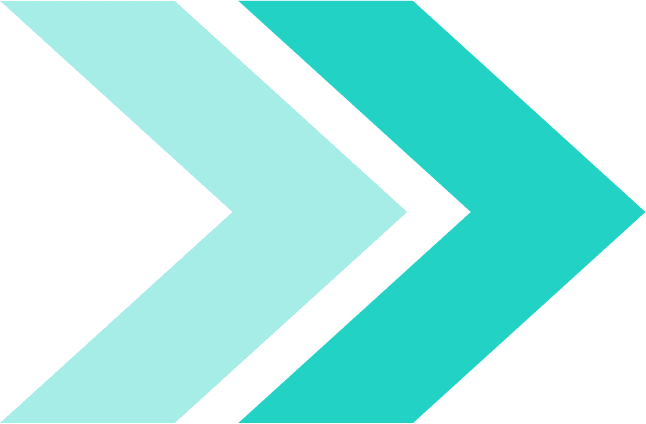 SMARTCON
ZECE SRL - ROMANIA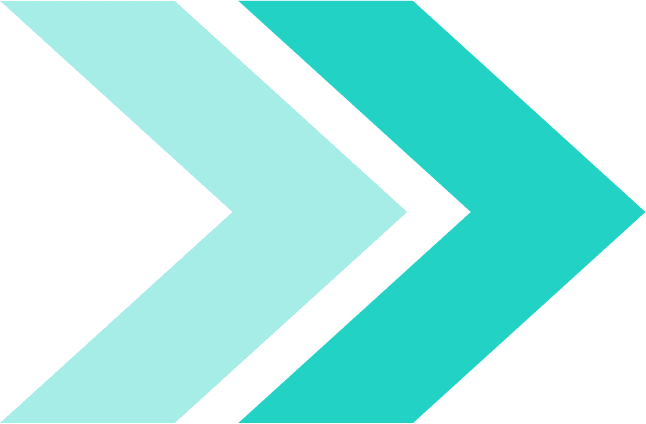 The quality demands of European companies, especially in the construction field, can be a challenge when dealing with imports from outside EU.
Having a reliable partner, with extensive knowledge of the Turkish market, is an important guarantee for a successful business.
Our partner is Smartcon because of its high disponibility, flexibility, and quality of services.
Mr. Mert Ergorun was always very prompt and professional, understanding the needs of our company and making sure our demands were fulfilled.
I would highly recommend Smartcon and Mr. Mert Ergorun as a business partner in Turkey.
If you want personal statement, you are welcome to contact me by:
Email: marketing@10constructor.ro
Website: www.10constructor.ro
Best regards
Horia L. Stefan
CEO
ZECE SRL
SMARTCON
PFS LTD – UNITED KINGDOM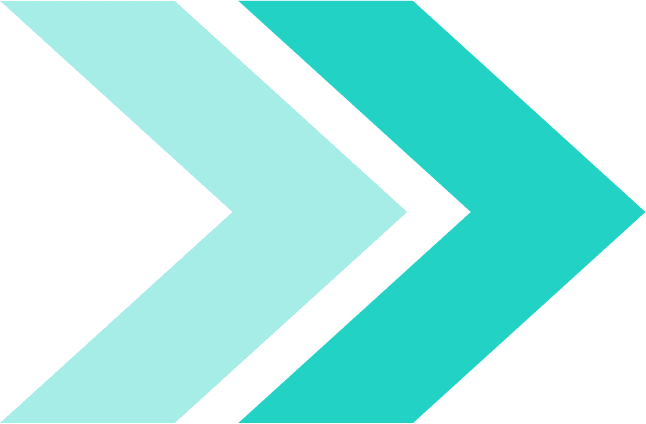 We came across Smartcon while in search of a new supply partner for our cement particle business, right from the outset Mr Mert Ergorun was a polite and professional and ensured we found the correct solution.
The products have been delivered on time, with all associated accreditation, their assistance in importing the materials was invaluable, especially over the last six months where transport was a challenge.
Mert is always available even outside working hours to ensure her delivers a quality service.
We look forward to growing our business with other products Smartcon offer, and creating a prosperous future together.
Scott Heesom
Director
Website: https://www.pfs-ltd.net/
SMARTCON
CANTONA SYSTEM A/S - DENMARK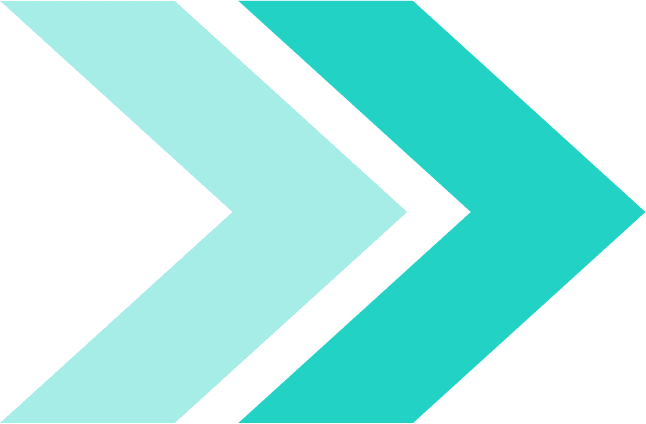 The Cantona Group has chosen to collaborate with Smartcon for all its trade activities from Turkey for its different scopes of businesses in Scandinavia.
There can be several cultural challenges between Turkey and Scandinavia, including understanding of quality and delivery, we have therefore chosen to collaborate with Mr. Mert Ergörün from Smartcon, because he has the right understanding of the needs of the Scandinavian region and knows the importance of quality and delivery times.
Smartcon has negotiated all our agreements and visited all the companies in Turkey and at the     same time made quality inspection for the goods that we supply from different manufacturers there.
We are very satisfied with the cooperation, which is always handled professionally and quickly.
Smartcon has become a positive part of our daily workday in Cantona and Mert Ergörün is very well-liked by all the Cantona employees.
I would definitely recommend Smartcon if your company is looking for a professional sourcing partner from Turkey.
If you want a personal statement, you are welcome to contact me by:
Email: mws@cantona.info
Website: www.cantona.info
Best regards,
Morten W. Stausgaard
CEO