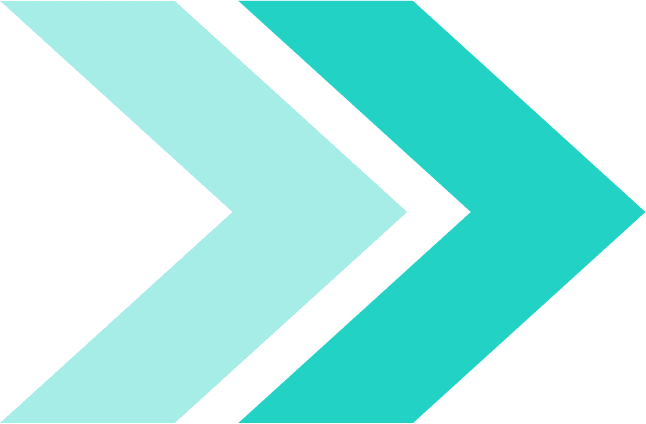 Smartcon International Trade & Marketing is serving its clients by being the reliable sourcing partner for the Turkish made superior quality building materials with reasonable costs. Our aim is to contribute our clients' success by bringing hassle-free and cost-effective turnkey solutions combined of manufacturer monitoring, quality inspection, freight/logistics coordination.
We are taking care of the entire supplying process from the time the goods are dispatched from the factories until the time they land to our clients' requested location. We are dedicated to make life easier for our partners.
Additionally, we are offering range of marketing consulting services to assist our clients keep track on their path to success. We identify commercial opportunities in new markets and provide a tailor-made market entry strategy, taking specific locations, demographics and populations into consideration.